Forget breakfast, lunch and dinner. People can't get enough of the in-between.
Big companies report that snack sales are soaring. Net sales of Doritos, Cheetos, Ruffles, PopCorners, Smartfood and SunChips grew by double digits in the second quarter. Retail sales of Pirate's Booty jumped about 32% and SkinnyPop sales increased about 17%.
That's partially because snacks are getting more expensive, and because people are getting back to their lives outside the home and want food they can eat on the go.
But it's not just that. Eating habits have changed, and people are increasingly snacking instead of eating traditional meals. About 64% of consumers across the world said that they prefer to eat several small meals throughout the day, rather than a few large ones, according to a 2021 snacking survey by Mondelez. That's up from 59% in 2019. About 62% reported replacing at least one meal a day with snacks.
America's eating habits have always changed with the times. The Industrial Revolution ushered in the three-meals-a-day template. Packaging innovations at the dawn of the 20th century introduced snacks to the mainstream. Massive supermarkets gave consumers a seemingly endless array of bright, shiny items to choose from.
And during the pandemic, the major shift in how millions of Americans work opened up new snacking categories — that's good news for snack sellers, but not for our health.
The US snack market grew from about $116.6 billion in 2017 to an estimated $150.6 billion in 2022, and is forecasted to grow to $169.6 billion in 2027, according to Euromonitor International, which includes fruit snacks, ice cream, biscuits, snack bars, candy and savory snacks in the category.
"Snacking today, it is pervasive," said Sally Lyons Watt, executive vice president at the market research company IRI. "It's a lifestyle."
Not until recently, though. Read the full story below.
5 anti-inflammatory snack ideas to help stave off hunger
4. Protein power bites (or balls)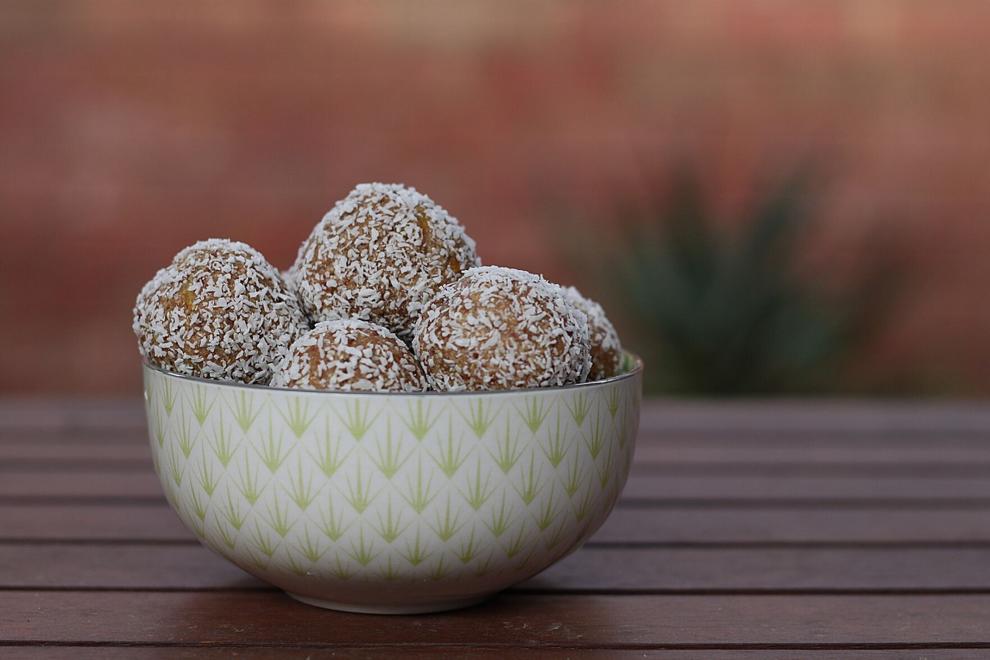 10 plant-based snacks to pack when you're on the go